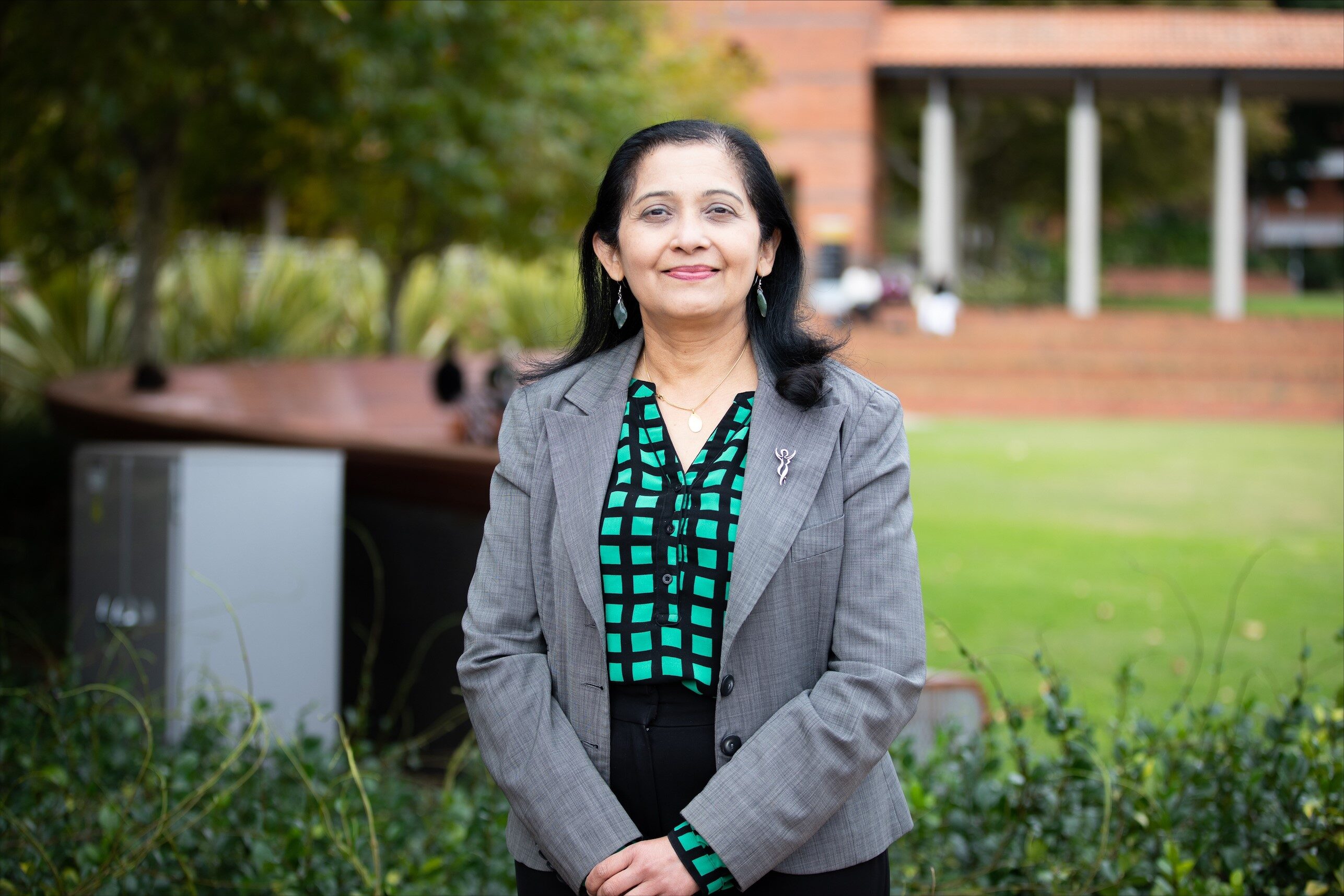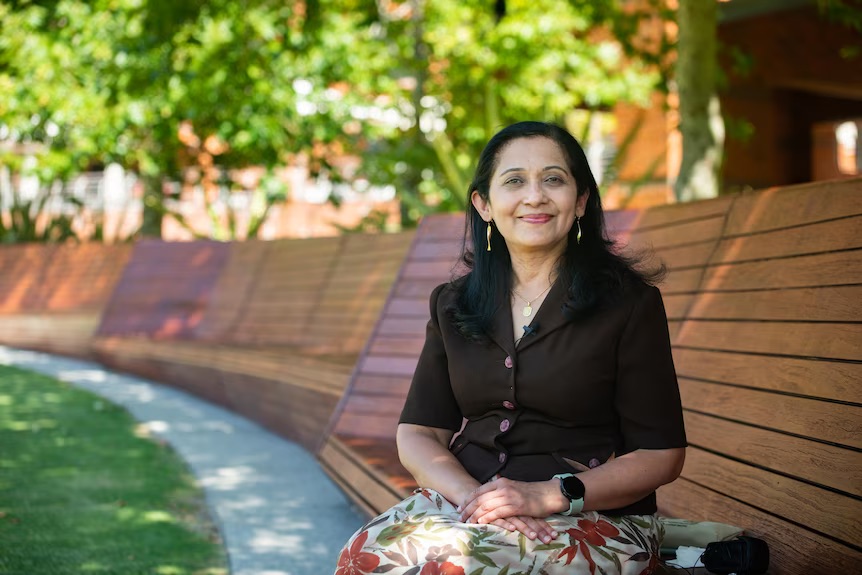 About Jaya
Dr Jaya A R Dantas (also known as Jaya Earnest) holds a substantive position as a teaching and research academic in the Curtin University School of Population Health, is an award winning academic and has a community and national engagement profile.
Currently, Jaya is Deputy Chair of the Curtin Academic Board, Professor of International Health in the Curtin School of Population Health, Dean Gender Equity, Diversity and Inclusion and Dean International in the Faculty of Health Sciences where she leads the Global Positioning Portfolio. Jaya also coordinates the PhD and Master of Philosophy programme in International Health.
Jaya also leads a programme of research focusing on the consequences of post-conflict adversity on women and youth; resilience among refugee and migrant populations; and the social determinants of health. Jaya's research utilises rights based, participatory approaches to better understand health and social inequalities. She is also experienced in international mixed methods field based research, especially in post-conflict nations comprising household surveys, and rapid ethnographic assessments.
Jaya has worked for 35 years in India, Kenya, Uganda, Rwanda, and Australia and has undertaken teaching and research consultancies in Pakistan, Kosovo, Timor Leste, Sri Lanka, Singapore, and South Africa.
Publications
Research Grants